 LÝSIS is a melodic metalcore band based in Falun, Sweden.
Their sound draws a lot of inspiration from the signature Gothenburg Sound mixed with influences from other sub genres like melodic metalcore and symphonic metal, which makes LÝSIS sound unique and modern.
The name LÝSIS takes inspiration from the process when the outer parts of a cell is breaking down due to internal or external factors which exposes the cell.
This process reflects the topics and themes LÝSIS presents in their music. Identifying and ventilating thoughts and feelings that might feel destructive at first, but by working on them you come out stronger on the other side.
Their upcoming single Handprints is mixed and produced by Isak Olsson, and comes with an updated sound but still remains its roots in the Gothenburg Sound in combination with Isabell Hag's unique voice.
---
---
NEW RELEASE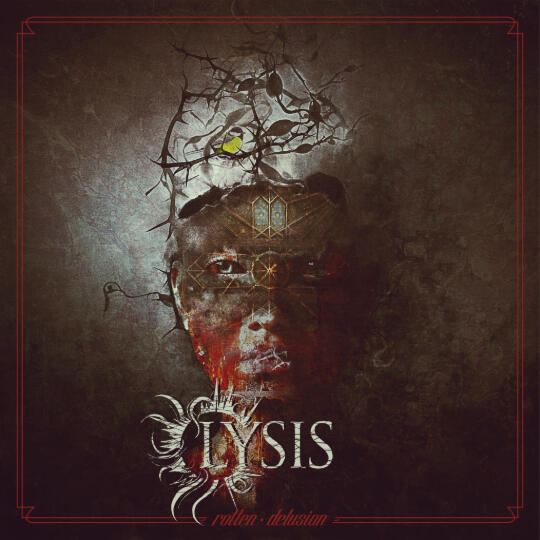 ---
"Lýsis is special with every time delivering better than what's expected of them."
"Autophobia is kinda work that will make the Scandinavian band and their families proud all their lives."
"With the clean vocals, they give this song that melodic voice. It is quite beautiful actually. However, when she brings that punch with her growls, it is stunning. We need more female vocalists in this genre that are able to pull this off the way Hag does."
---
---
CONTACT US